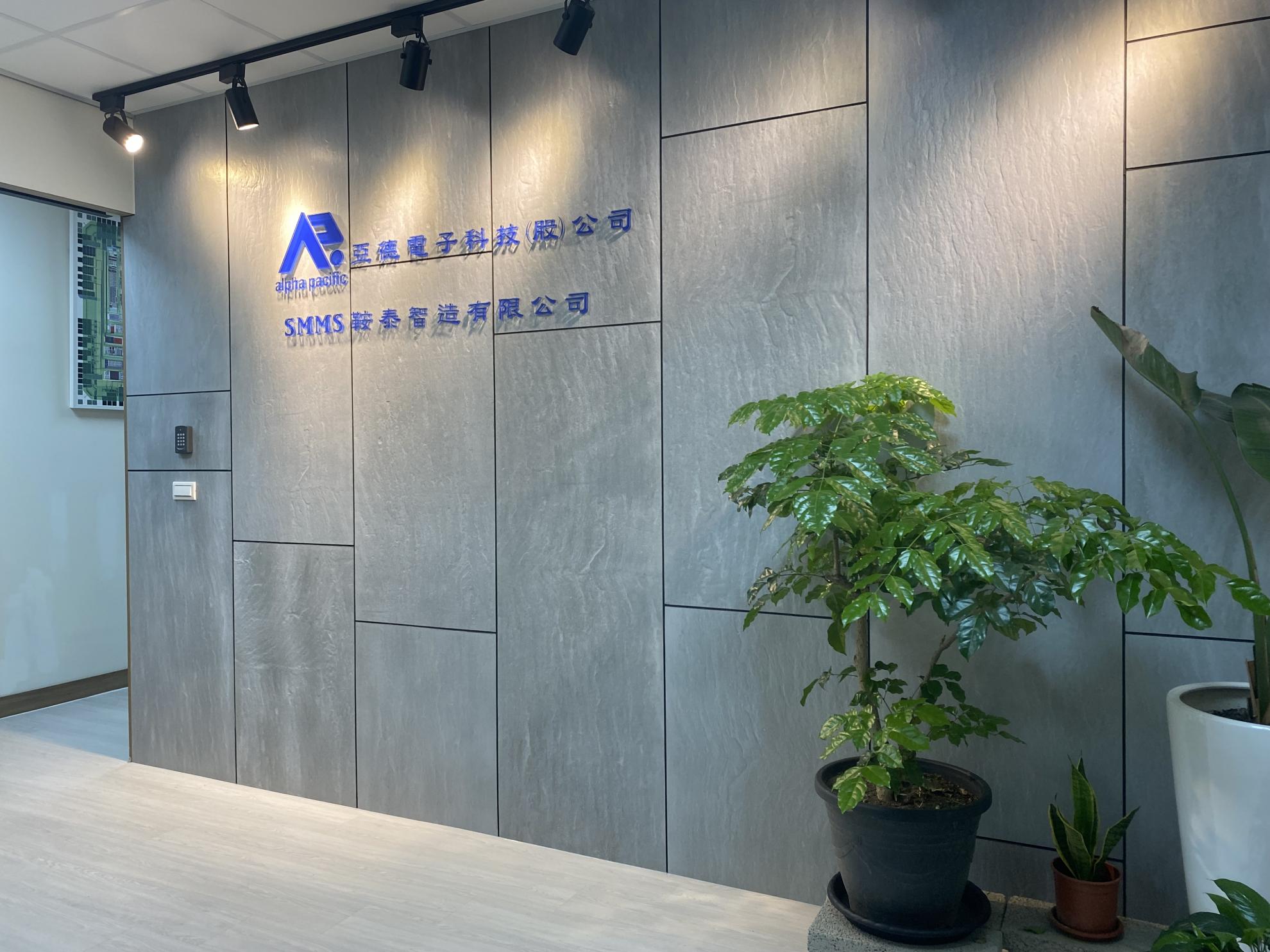 Proactive Service
Leading Technology
Reciprocal Culture
Alpha Pacific Technologies (APT), established in 2003, has been cooperating closely with European-based IC design partners for providing Fully Custom IC services to customers.

Custom IC
Professional
Global Service

Agility
Resource Integration

Technique Protection

High Quality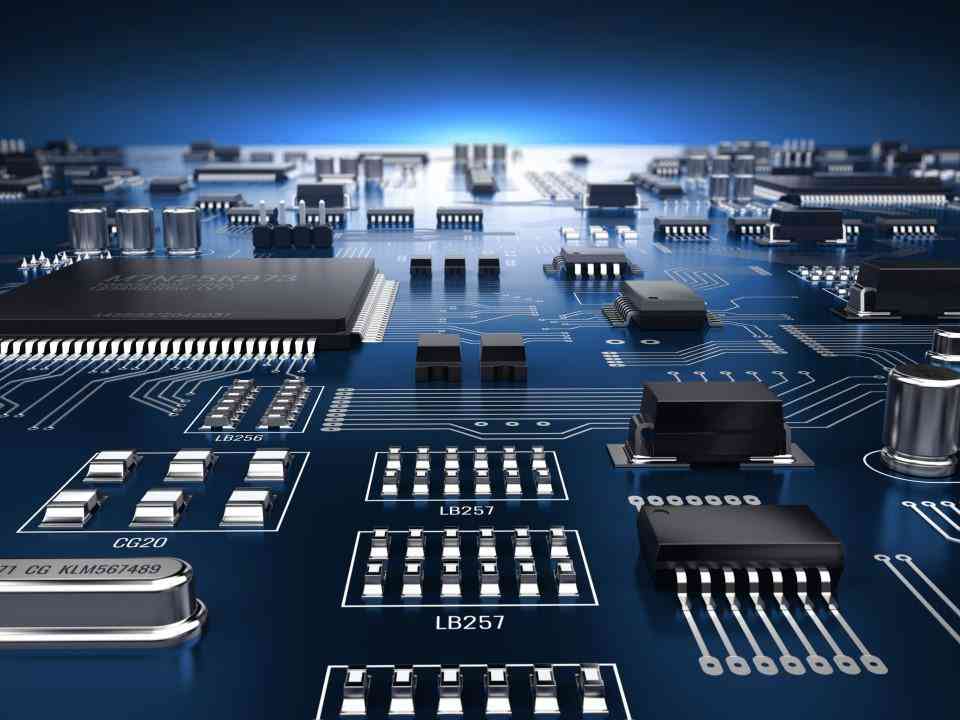 Global Customized ASIC Development - Precise Customized Design
We guard every single stage of developing Custom IC to be perfect. From Inquiry, Idea and function validation, Architecture design verification, Pilot stage, assembly, to the final product.
As your best turnkey service provider, we've been committed to providing customers precise Custom IC design service.
Global Overall Turnkey Service
APT provides professional Custom IC service, we also build up a highly integrated, developed and produce service web to serve our customers.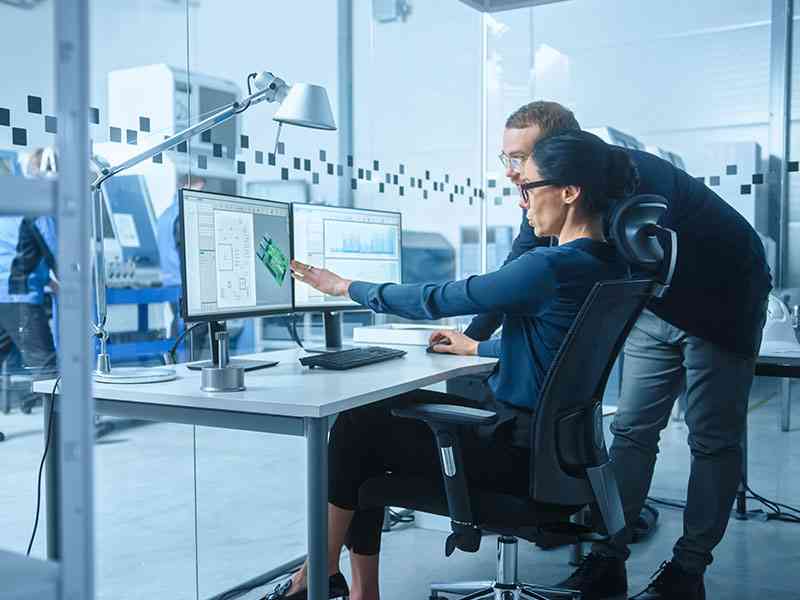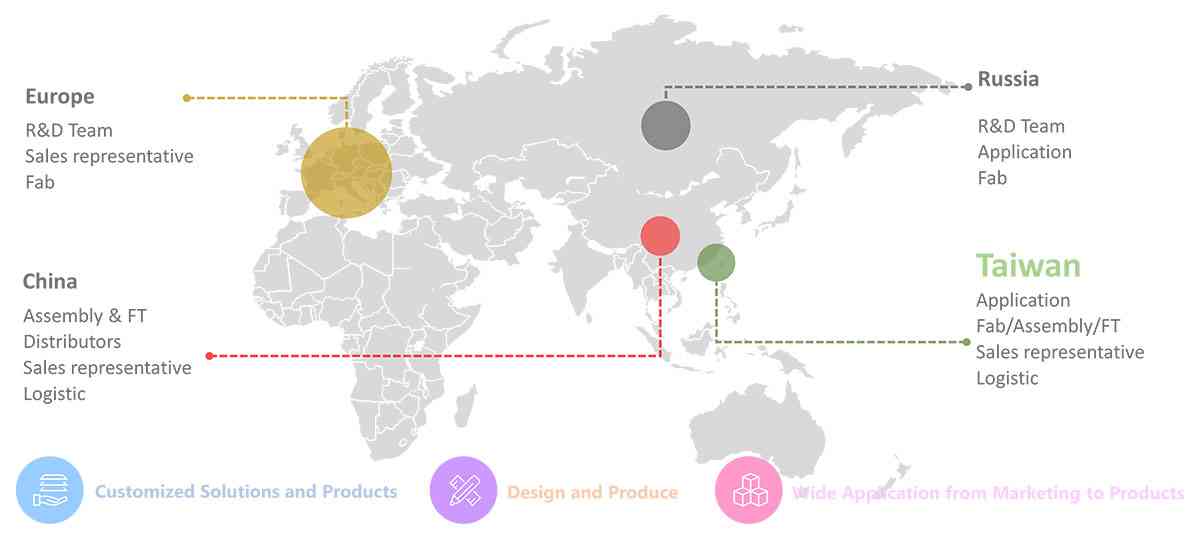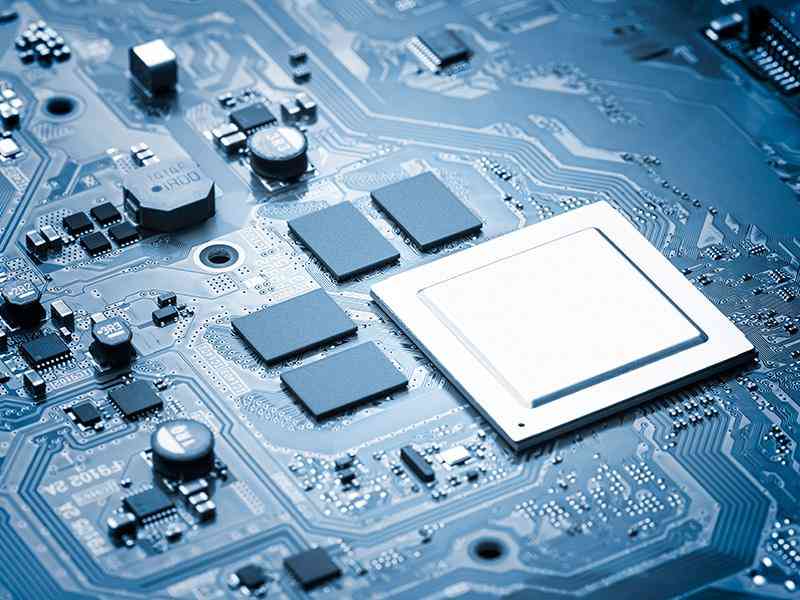 Confidential IP Protection
APT Custom IC value our customers' confidentiality technique, protecting our customer is our TOP MISSION. Every detail in Custom IC procedure means a lot to APT. To be a reliable and trustworthy Custom IC partner is our commitment.
Quality is our basic policy
APT Custom IC also gives value to customers with superior reliable discrete, e.g. MOSFET 、IGBT 、Diode. Our whole series MOSFETs discrete products are customizable for your special needs.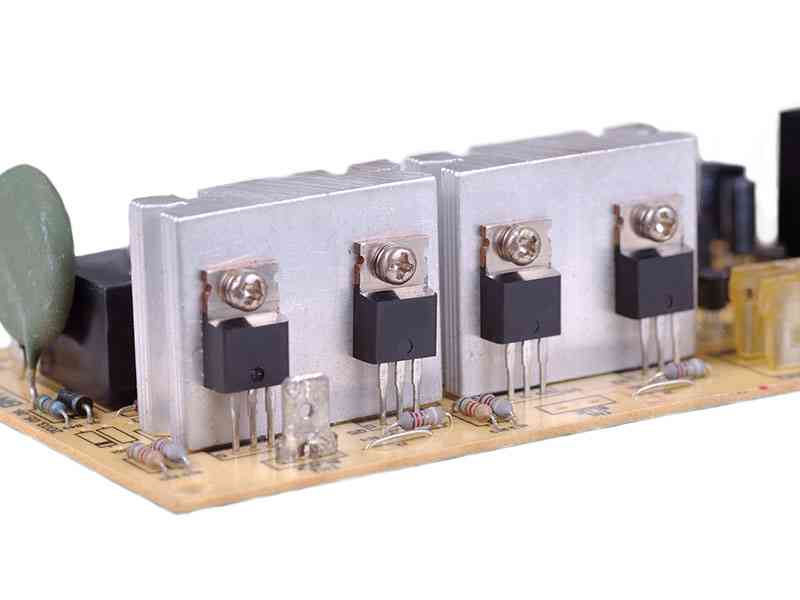 APT Vision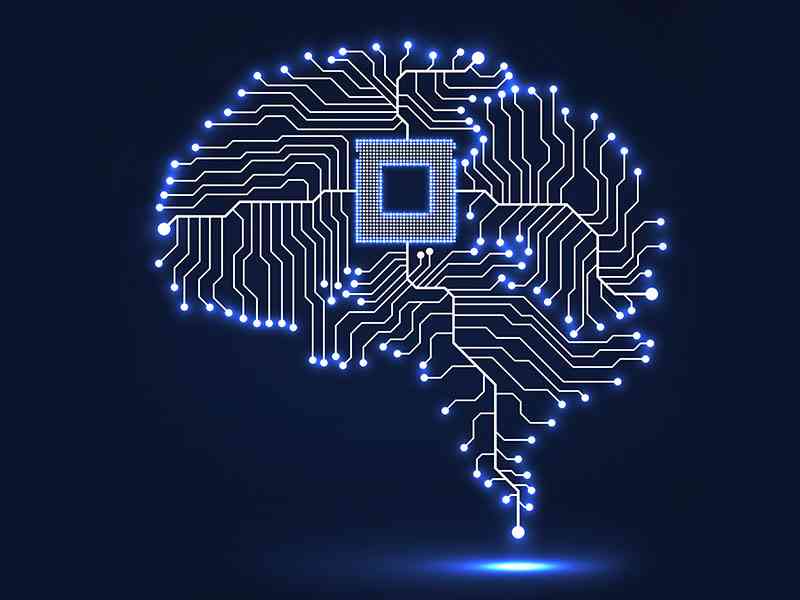 Be the Best of your innovation partner
Your technique innovation, Alpha Pacific ASIC can help.