2003 APT Founded by PAC
APT was established in 2003, building a partnership in Europe meanwhile.
2007 IC & OSAT
In 2007, We started our IC Assembly and IC Test in Taiwan for better quality and logistics control, which is for proving customers more flexible and resourceful service.
2003 HV MOSFET
In 2008, We designed and manufactured MOSFET under our own brand name, which went for Smart Power Application, and lamps set of vehicles.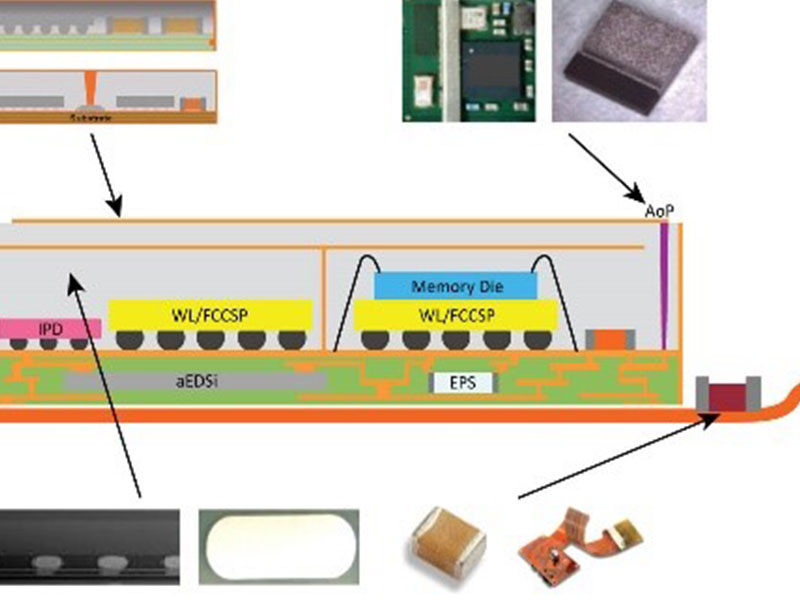 2010 SiP
In 2010, APT provided customers with System-in-Package(SiP) solution,
IC development and MOSFET supply. Our profound chip expertise combined with our many years' package know-how enable our customers to find their own niche in wide application.
2011 HV IGBT
For providing customers with comprehensive portfolio of power components to save our customers' time and cost in the product development, we supplied diode, HV IGBT to our customers.